School & Academy Mascots
Mascots can play an important part of school-life experience for students. High schools often need a mascot who can tumble along with the cheerleaders. The mascot might be confident, muscular, fierce, and scary, or fun, noble, or even mischievous. Often, schools are prioritizing inclusivity during the mascot design process while embodying the history and traditions of the institution. School colours are central to a school's identity. Elementary schools often choose an animal with a kid-friendly, supportive facial expression which is welcoming to small scholars and engenders school pride. The school is most often basing the mascot design on a beloved logo, or updating an existing mascot with a new fresh look.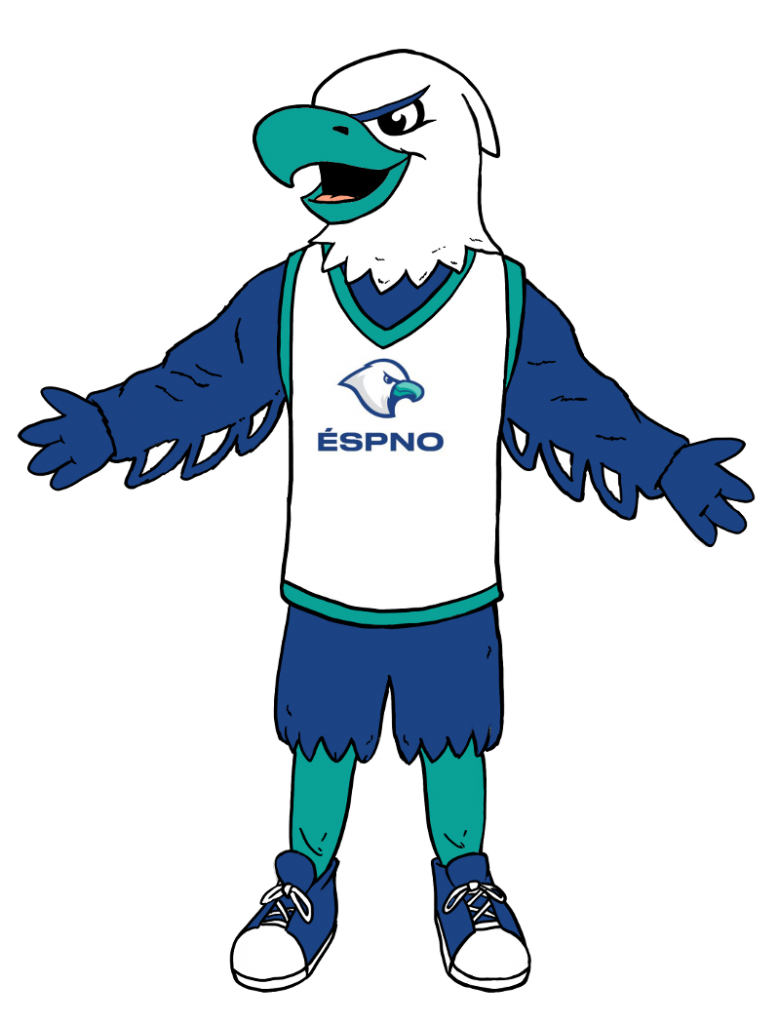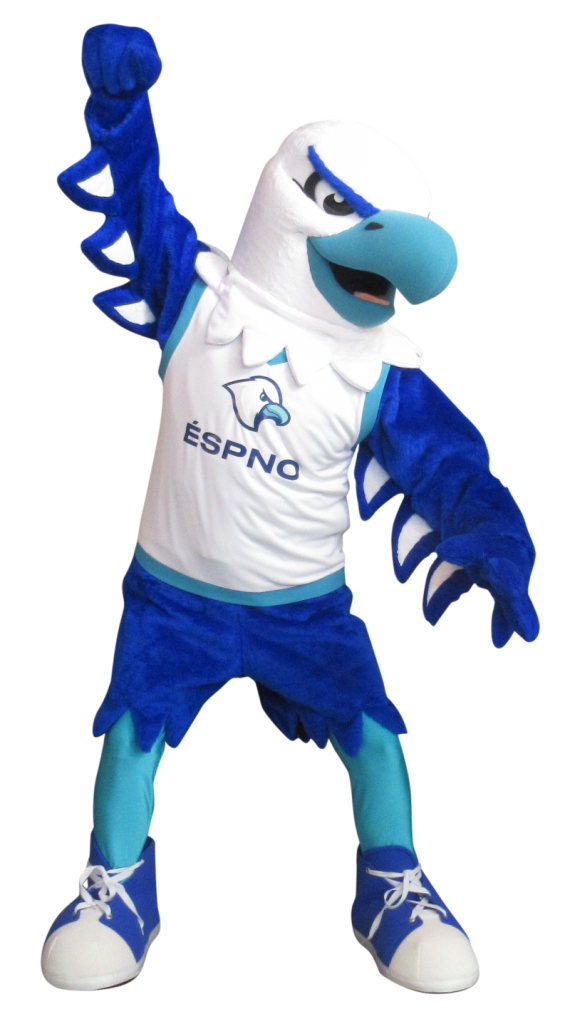 Initial sketch and final mascot of Eagle for Conseil scolaire public du Nord-Est de l'Ontario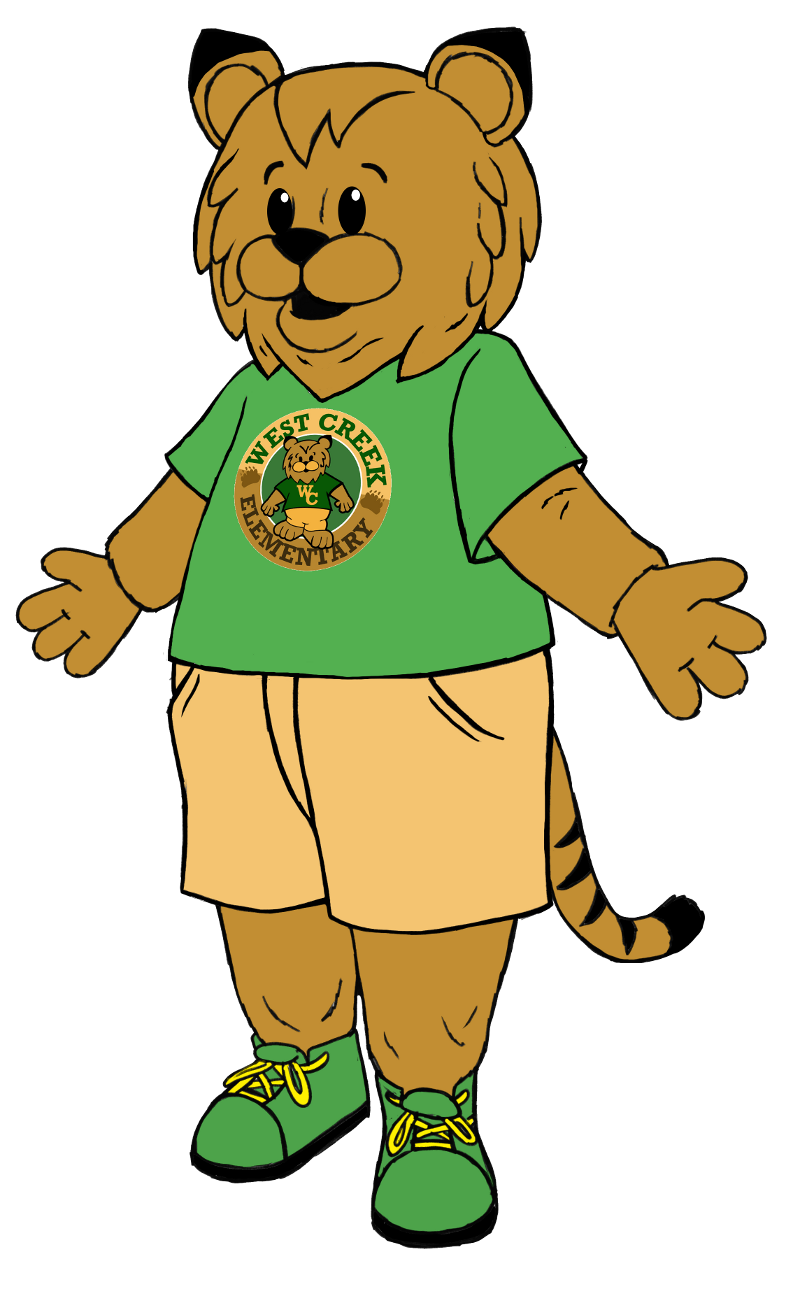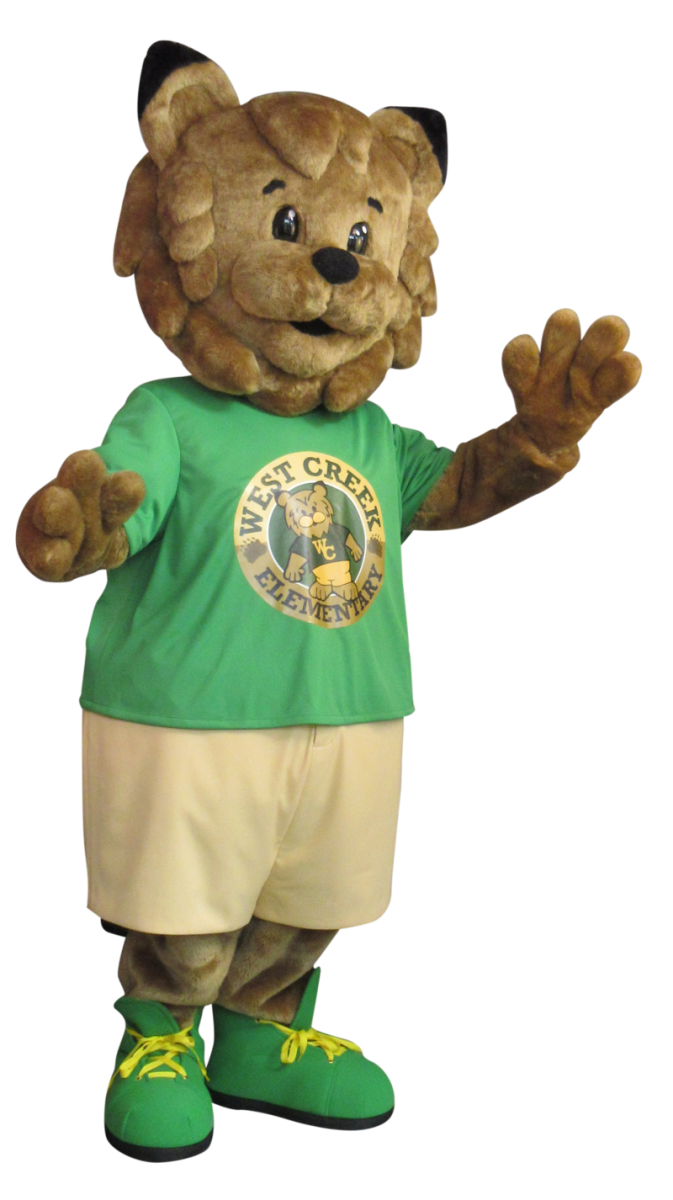 Initial sketch and final mascot of Willie for West Creek Elementary
MORE SCHOOL MASCOTS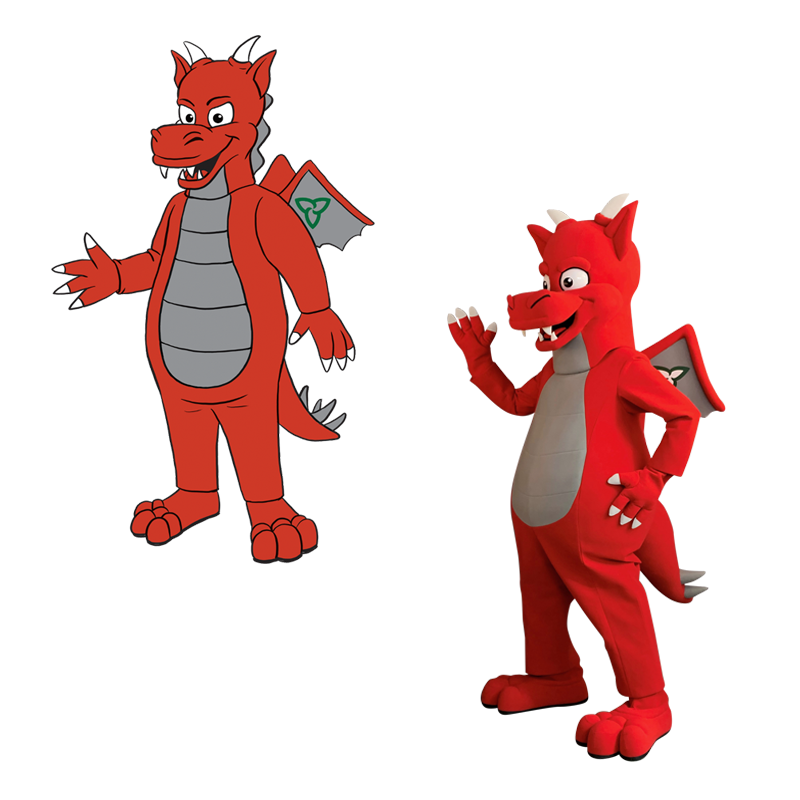 École élémentaire Notre Dame (MonAvenir Conseil Scolaire Catholique) – Franco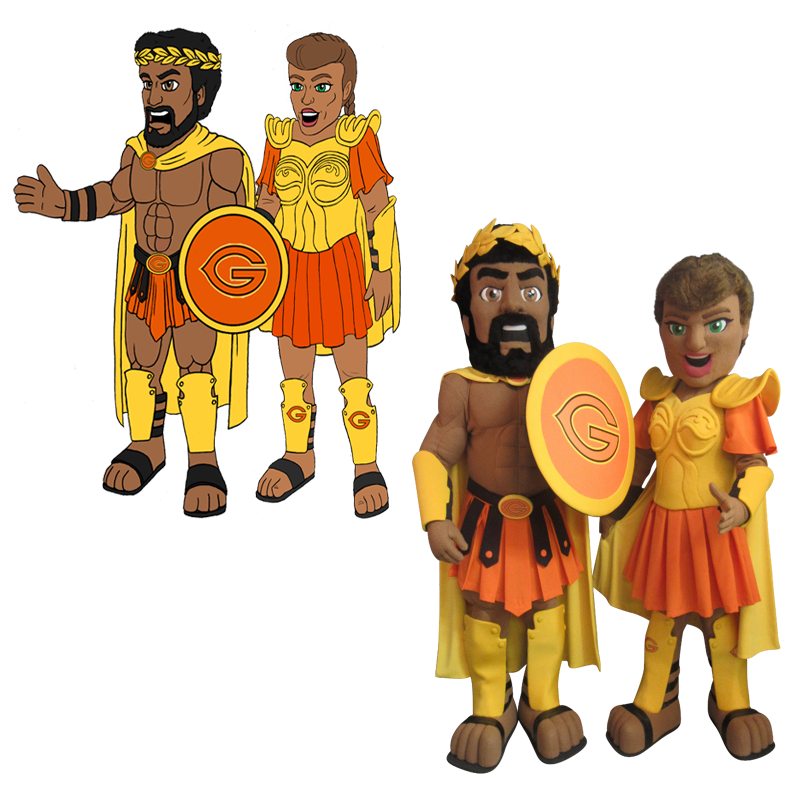 Gateway High School – Male and Female Oly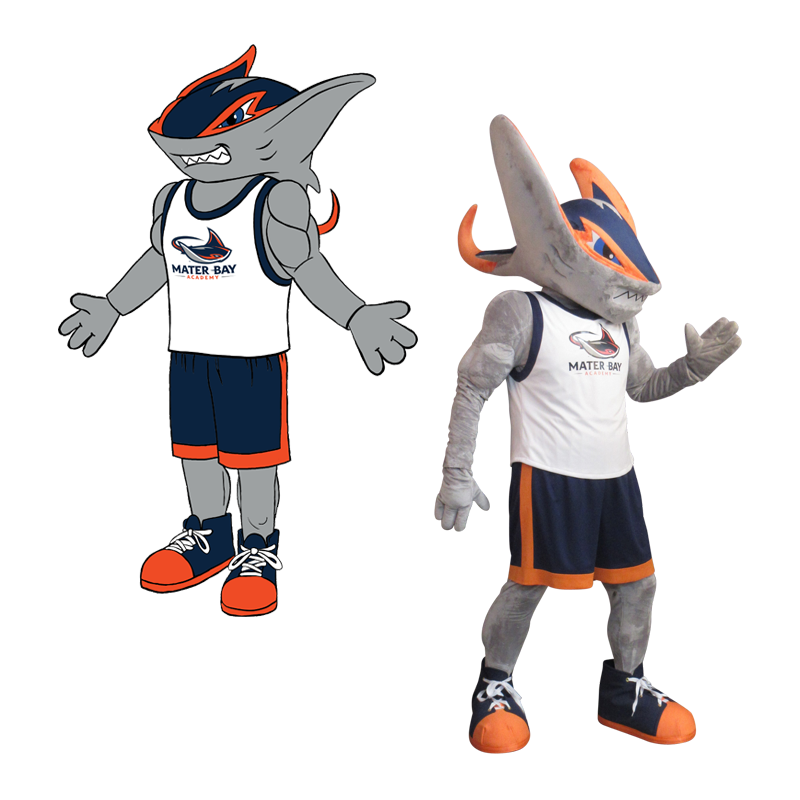 Mater Academy Cutler Bay – Sting
NEED MORE INFORMATION?
Sugar's Mascot Costumes has 35+ years making custom school mascots. We can get started with anything from a vague idea, to a mood board with photos from the Internet, to a fully realized concept. We're looking forward to bringing our unparalleled experience to the design and construction of your mascot.
If you are interested in getting a free quote or have questions about creating a custom mascot, please complete the following form.