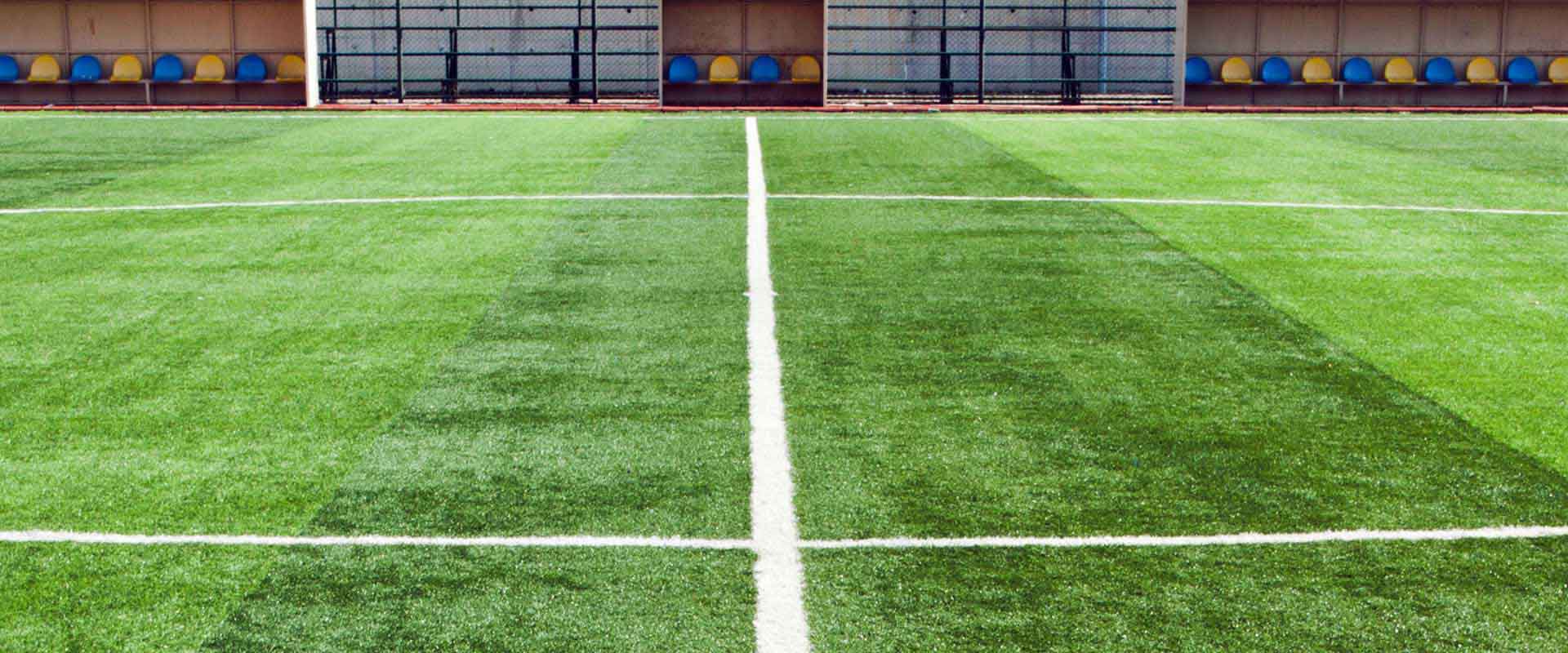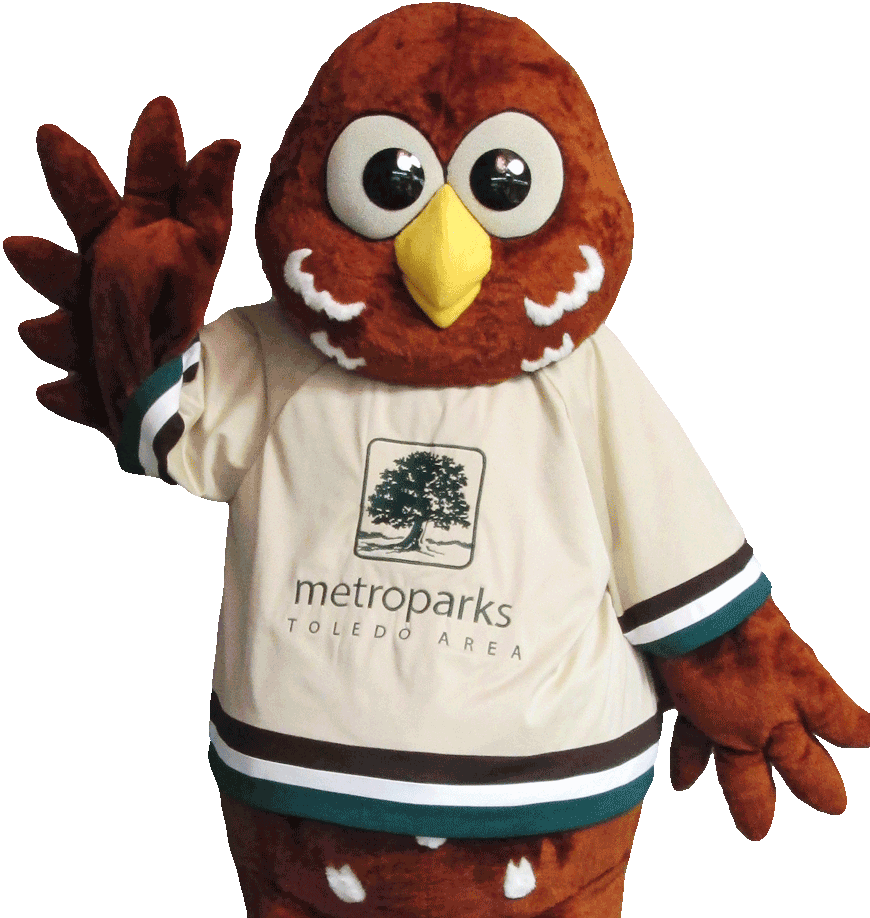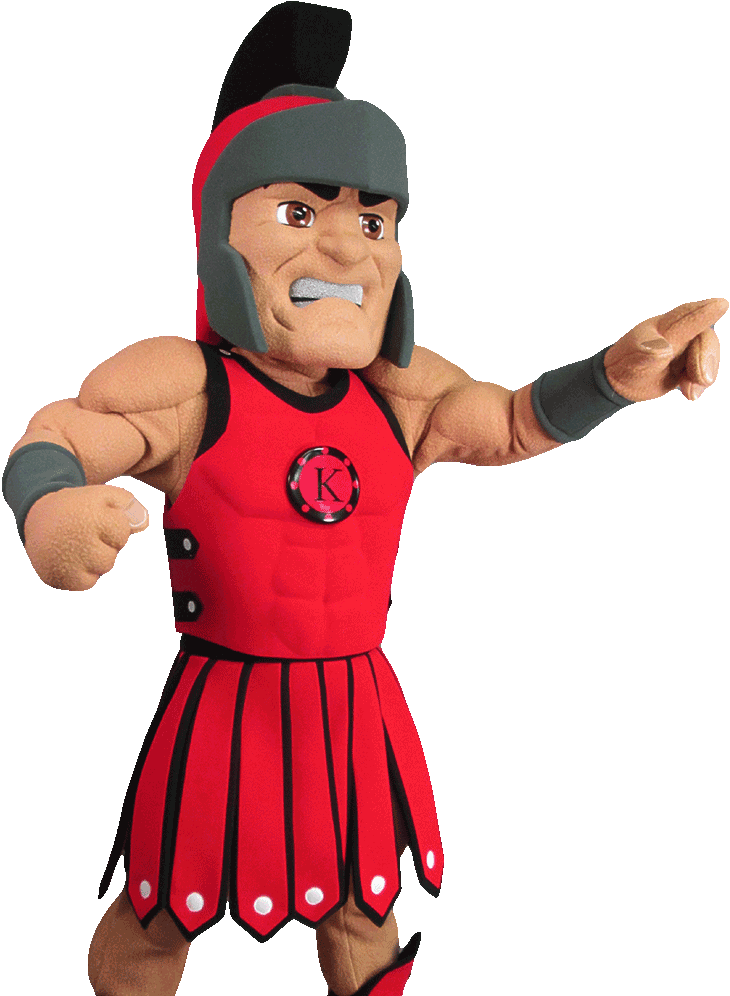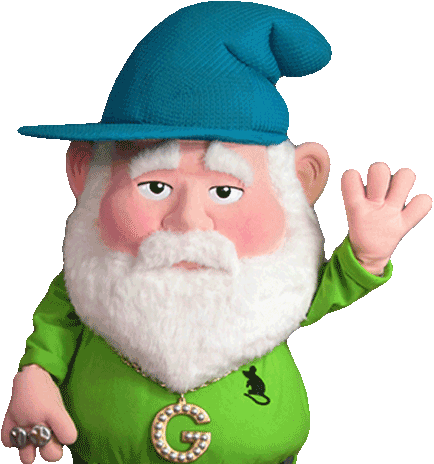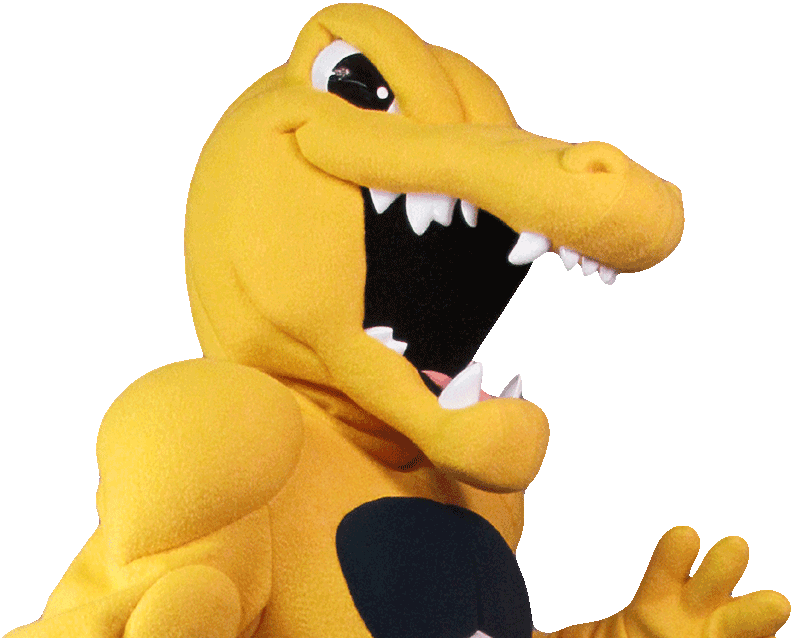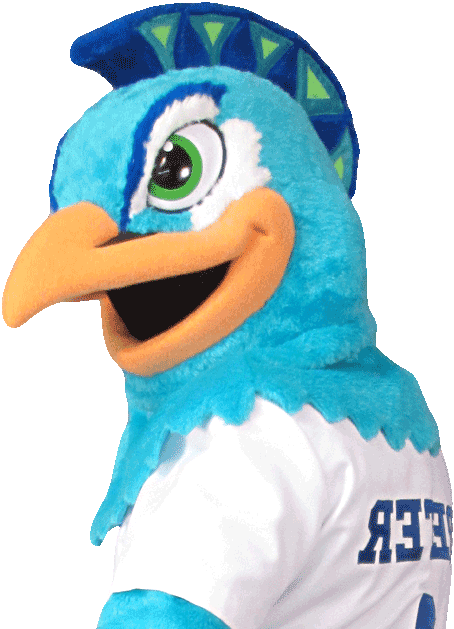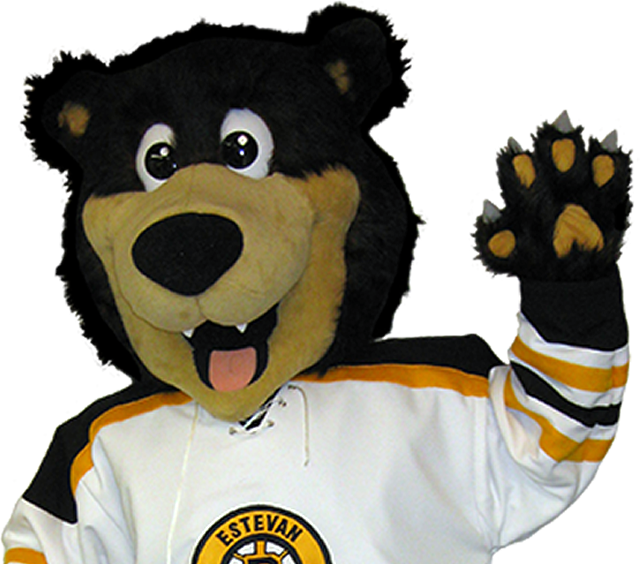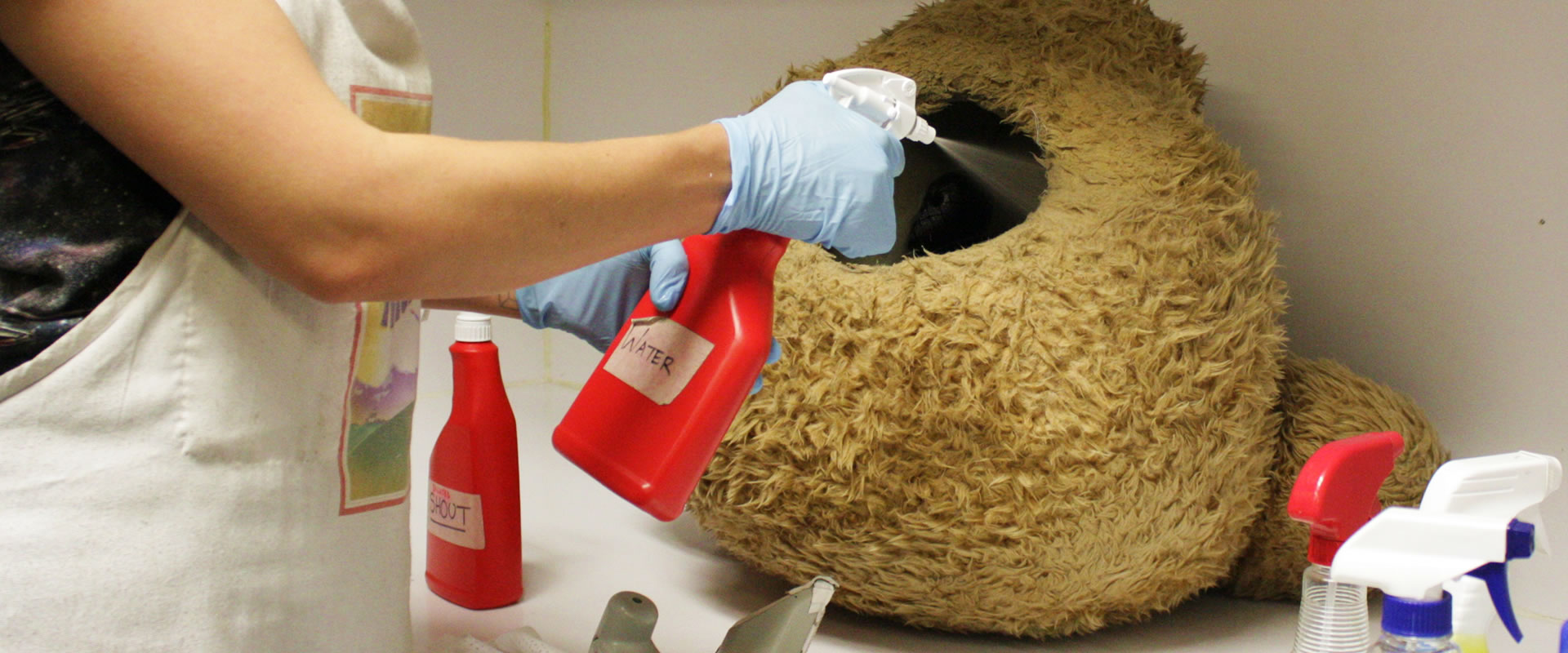 Build Your
Custom Mascot
We build your custom-made mascot to your individual specifications so as to meet your unique needs.
Your mascot can be completely original or painstakingly replicated from a previous design. Each mascot is handmade by our team of highly experienced artisans in our studio. All of our creations – whether they be sports team, school or company mascots – are crafted by full-time employees who strive to exceed our established meticulous standards and expectations. Over the course of three decades creating custom mascot costumes we have developed a streamlined, efficient production process.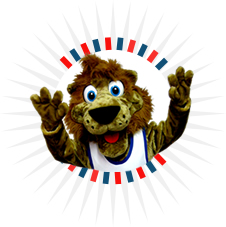 Marketing with a mascot
A mascot just might be one of the best investments you could make for your corporate or team image.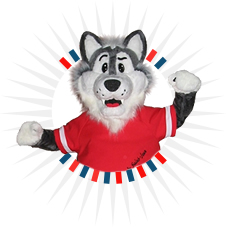 Stay updated with the latest
Successful Mascotting With Organizational Advice, Marketing Tips And Performance Ideas
Like what you see?