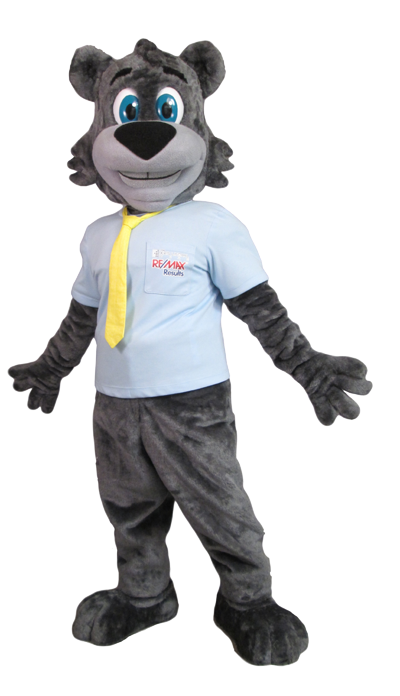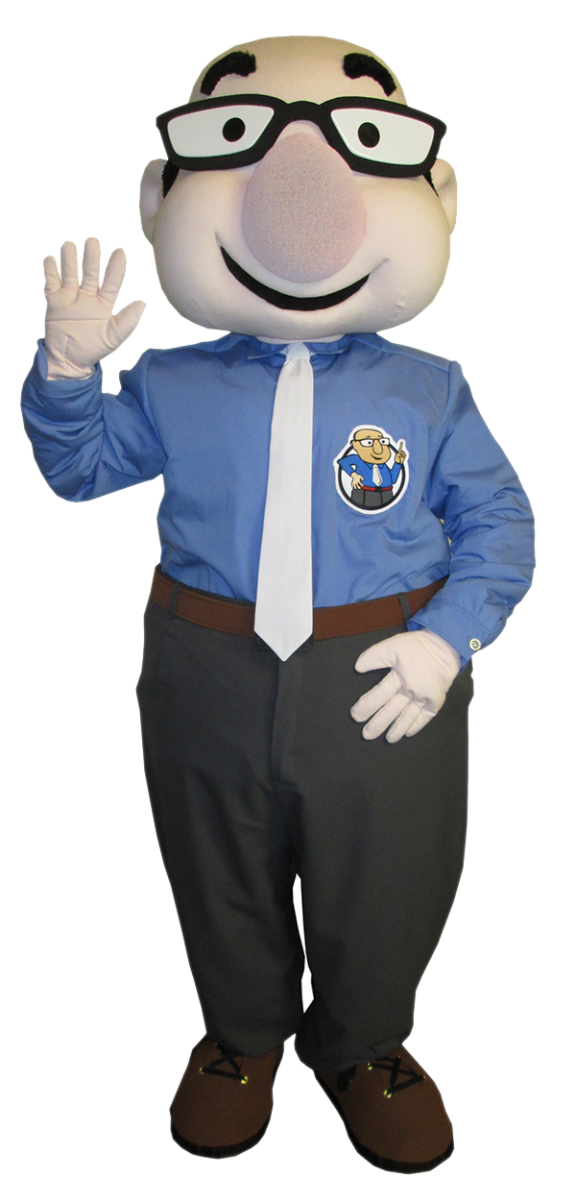 PRIVACY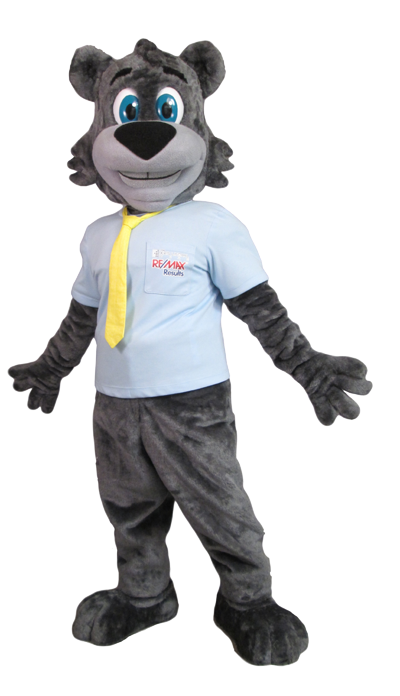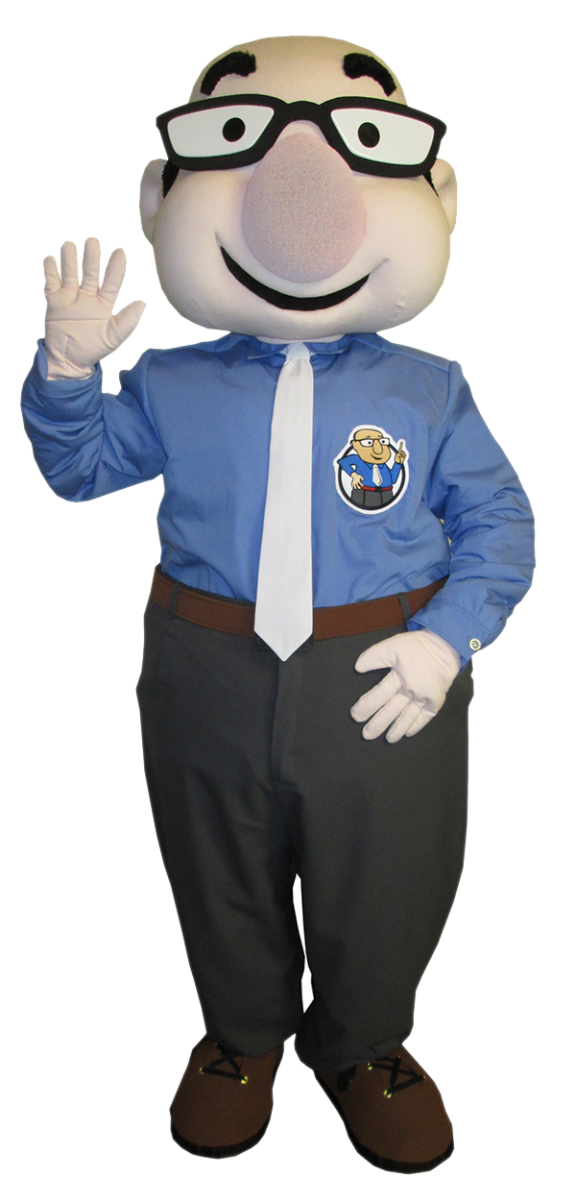 PRIVACY
Our privacy policy has been developed to meet the compliance standards established by Canada's Personal Information Protection and Electronic Documents Act (PIPEDA).
We recognize that you are concerned about how personal information you provide on-line is maintained and used by Sugars Mascot Costumes. To address these concerns and to demonstrate our firm commitment to privacy we have developed and implemented this privacy policy so you will know how we gather, and provide, information. Please review our privacy policy from time to time as we may update or change it periodically.
CONSENT
Your knowledge and consent are required for the collection, use or disclosure of your personally identifiable information except where required or permitted by law.
Such personally identifiable information may include your name, postal address, e-mail address, company name and/or telephone numbers, et cetera (collectively referred to herein as "Personal Information").
We will never sell, transfer, or disclose any Personal Information we gather at our web site to any third parties without your prior consent, except in cases when we believe in good faith that we have a legal obligation to disclose such Personal Information.
We collect Personal Information from visitors to our site solely on a voluntary basis and we never require that this Personal Information be provided in order to gain access to our site.
LIMITING COLLECTION
The Personal Information we collect is limited to those details necessary for the purposes identified. We only collect information by fair and lawful means.
LIMITING USE, DISCLOSURE AND RETENTION
We will use your Personal Information only for the purpose for which it was collected unless you have otherwise consented, or when it is required or permitted by law.
Your information will be retained only for the period of time required to fulfill the purpose for which it was collected.
IDENTIFYING PURPOSES
We always identify before or at the time personal information is collected the purposes for which the information is required.