Police/Fire/EMS Mascots
Emergency services require a mascot that is child-friendly with a kind, approachable, sympathetic face to effectively practise community outreach and teach prevention tips. The service may provide their own uniform or have it recreated by Sugar's Mascots in mascot dimensions. Fire Departments will likely find their turn-out/kit is already in the correct proportions for their mascot, in which case they only need a head and hands made. Many police services have an entire mascot program with multiple characters, and may reach out to younger community members to perform in their mascots. K9 (german shepherds) and dalmations are by far the most popular police and fire mascots, while EMS services will choose pretty much any fun, friendly animal! The service may want to provide their own hi-viz reflective tape, or have Sugar's order it for them.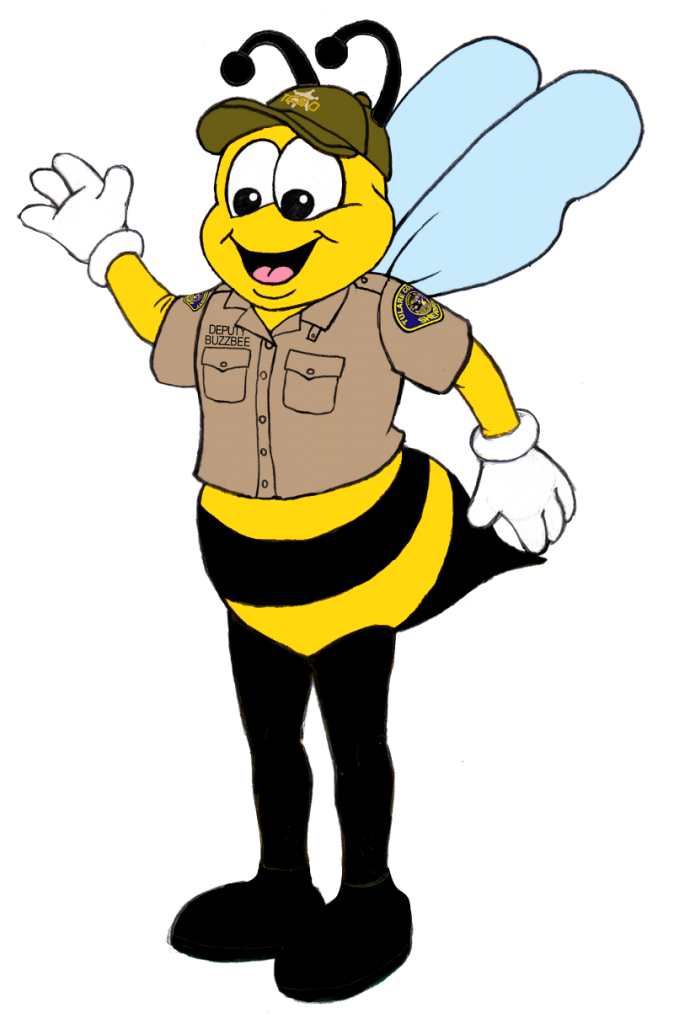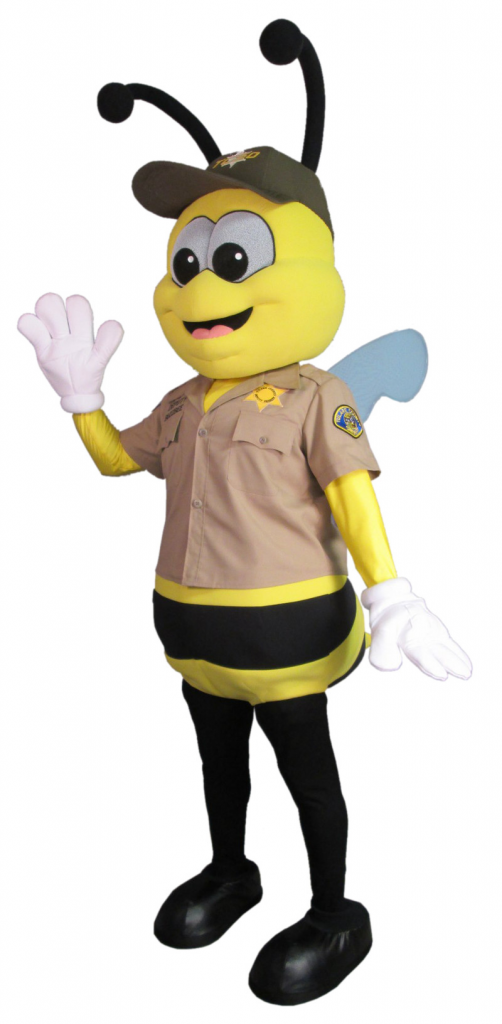 Initial sketch and final mascot of Buzzbee for Tulare County Sherriff's Office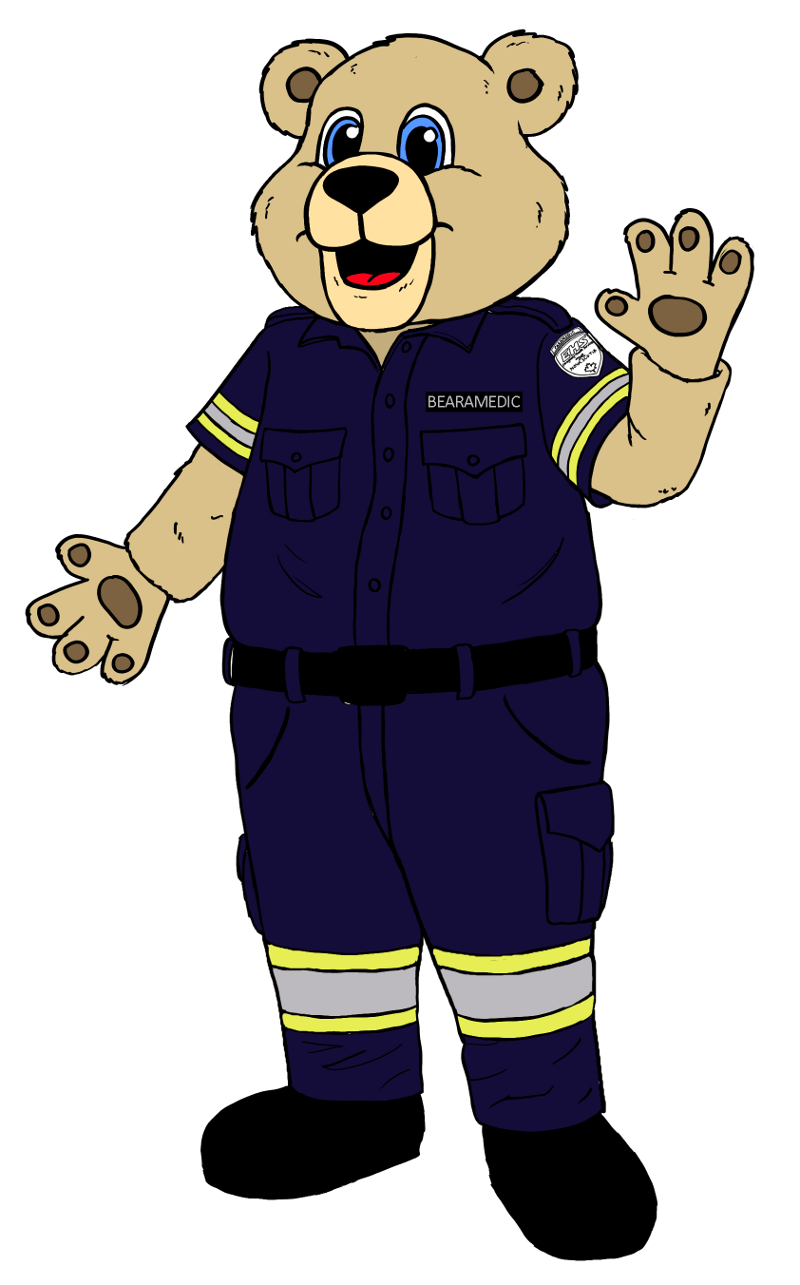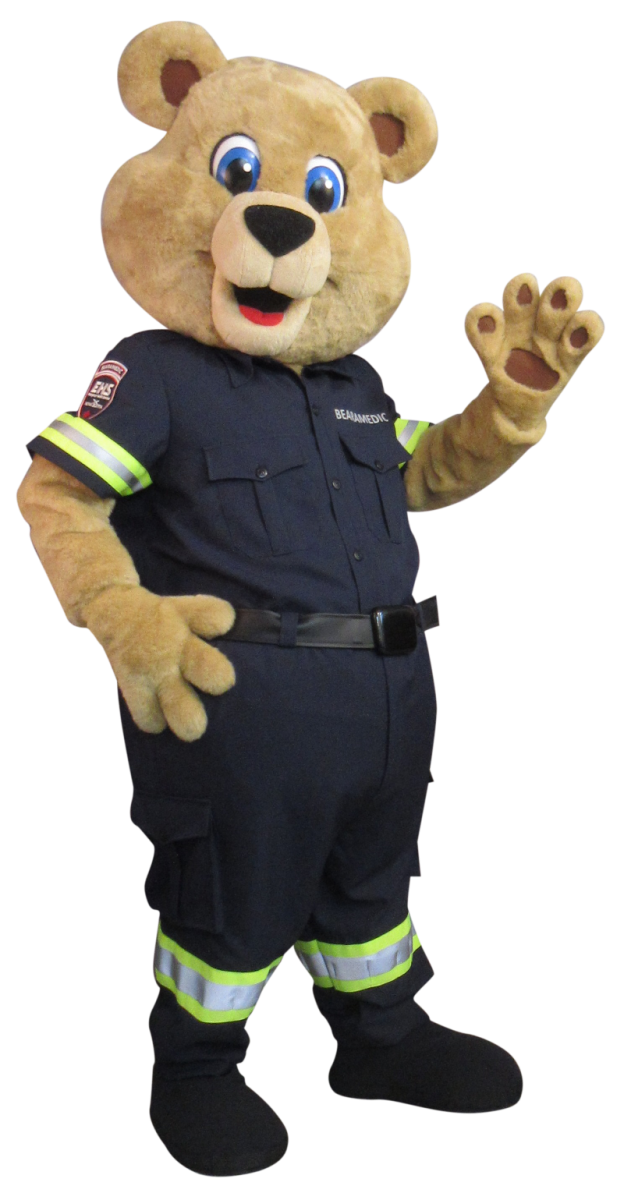 Initial sketch and final mascot of Bearamedic for Emergency Health Services (EHS)
MORE BRAND MASCOTS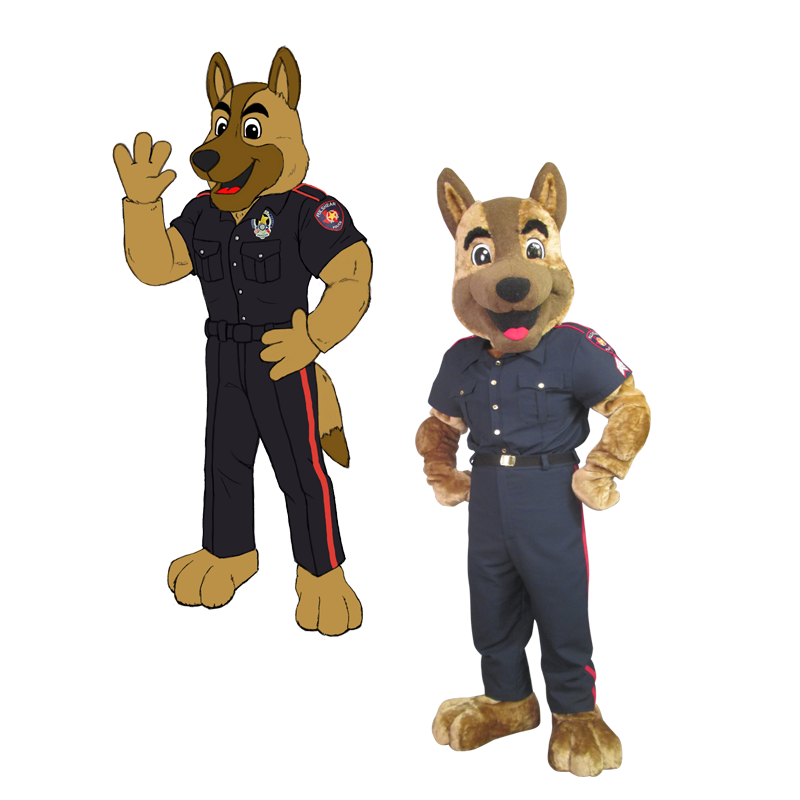 County of Simcoe – Paramedic Fox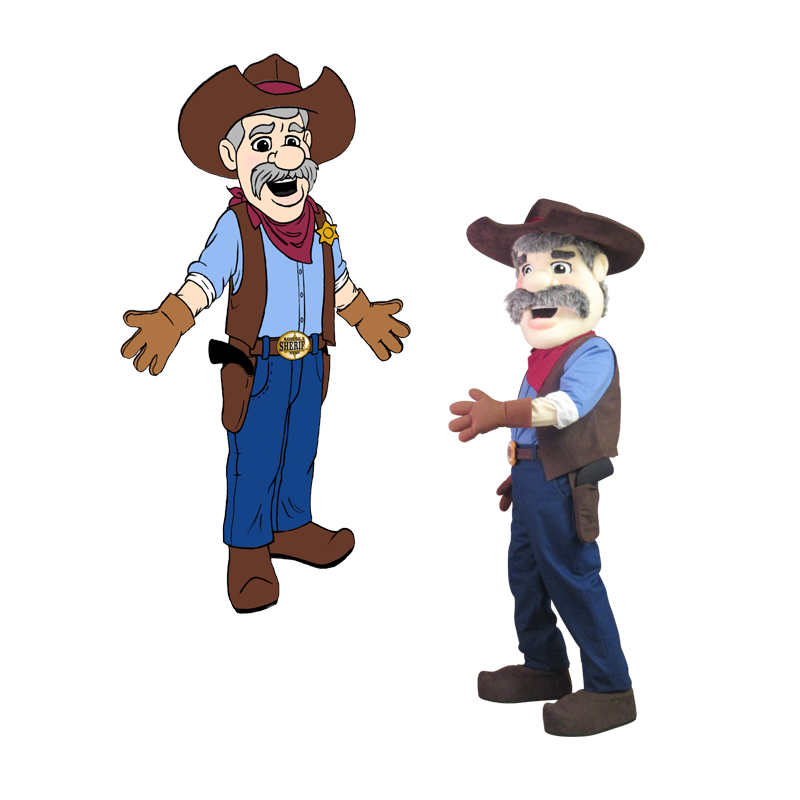 Merced County Sheriff's Office – Sheriff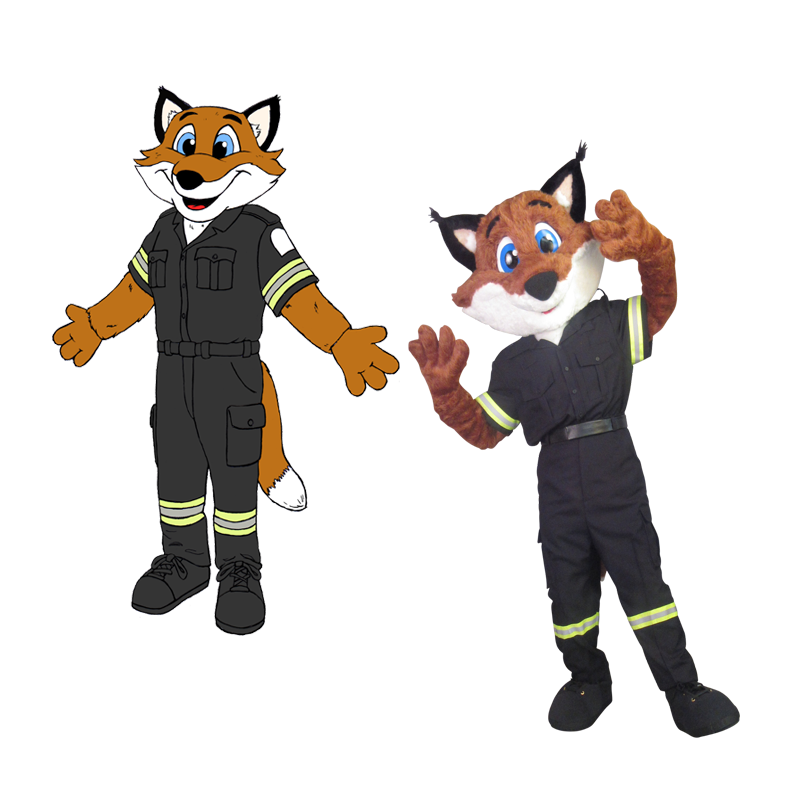 Fulshear PD – Police Dog
NEED MORE INFORMATION?
Sugar's Mascot Costumes has 35+ years making custom school mascots. We can get started with anything from a vague idea, to a mood board with photos from the Internet, to a fully realized concept. We're looking forward to bringing our unparalleled experience to the design and construction of your mascot.
If you are interested in getting a free quote or have questions about creating a custom mascot, please complete the following form.