Health Services Mascots
A health services mascot is out there to put a smile on a child's face. They are an invaluable member of the support team. They are out there raising funds, thanking donors for their help, visiting patients, and educating the public on healthier habits. They are lovable, soft, plush, heart-warming, comforting, and above all, child-friendly. The mascot can wear a stethoscope, lab coat, and medical aids and make these things less scary to a young patient and their family. When used as part of an outreach program, they can provide stress relief, and be a mental health champion. We know that hugs are healing and who hugs better than a mascot?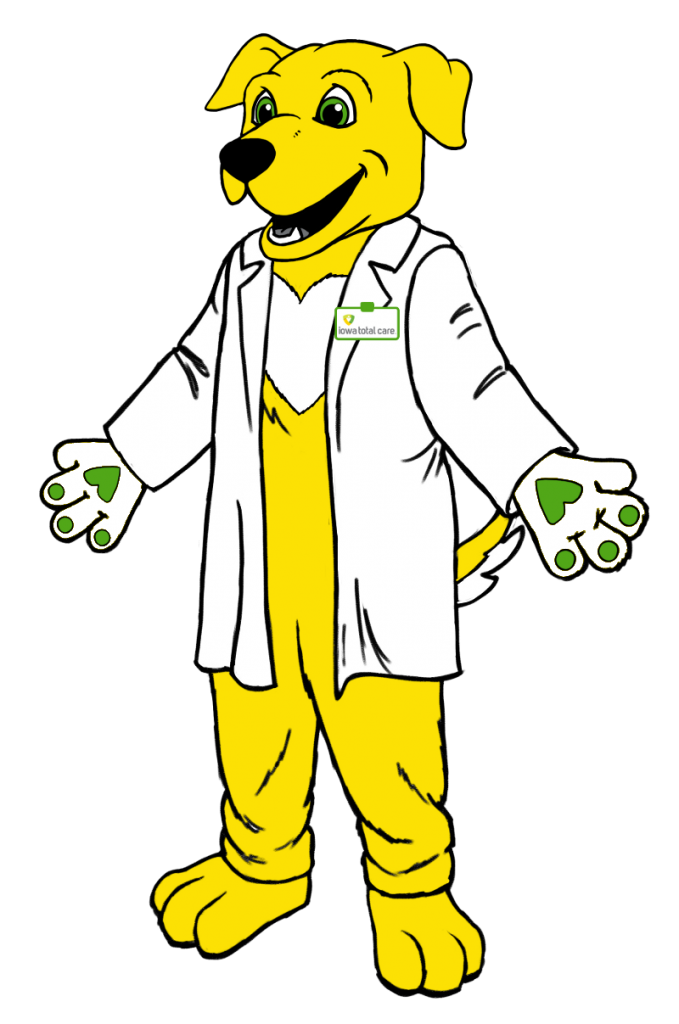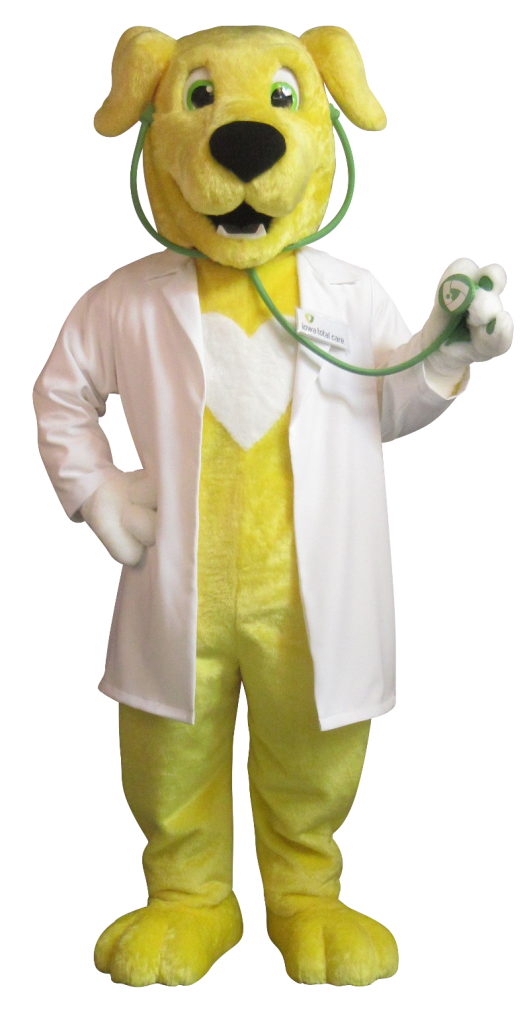 Initial sketch and final mascot of Doc the Dog (with coat) for Centene (Iowa Total Care)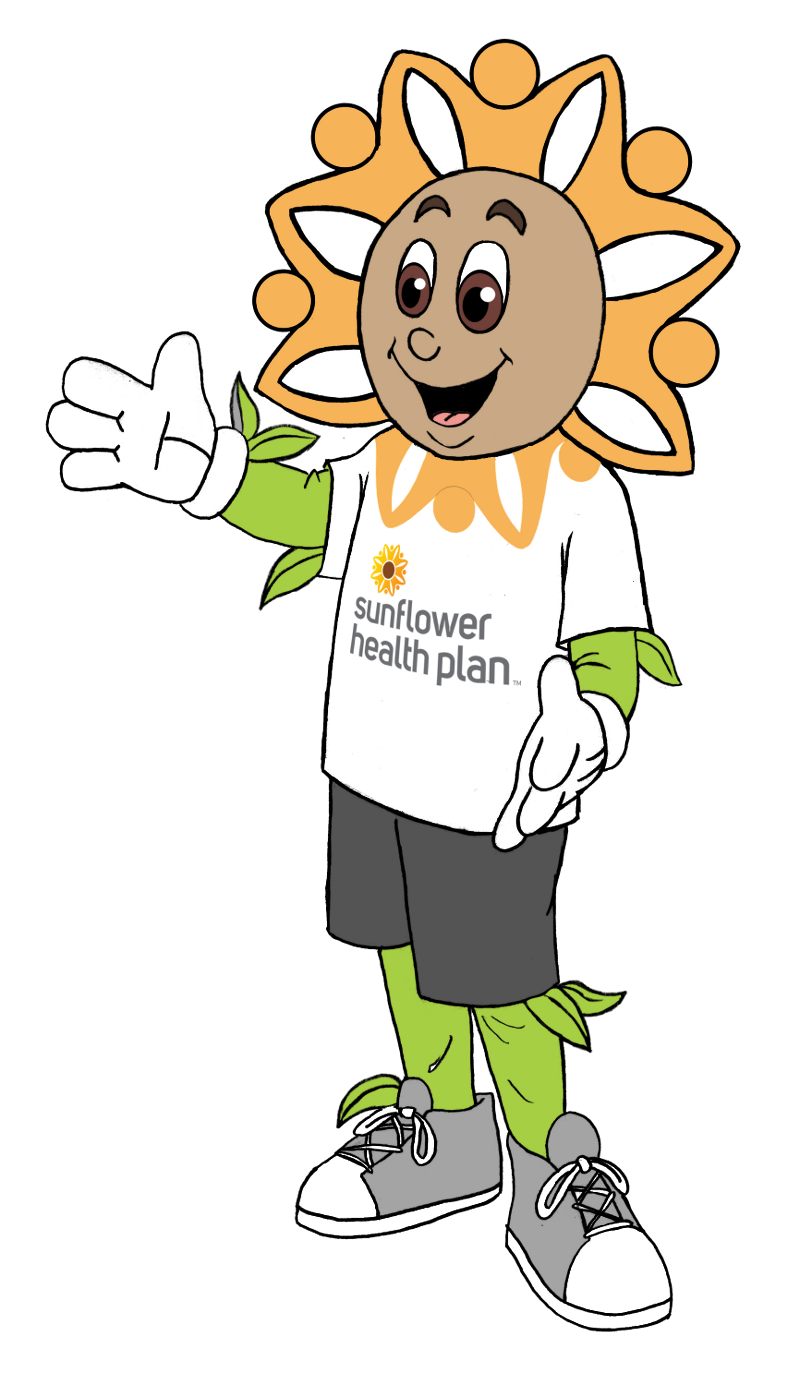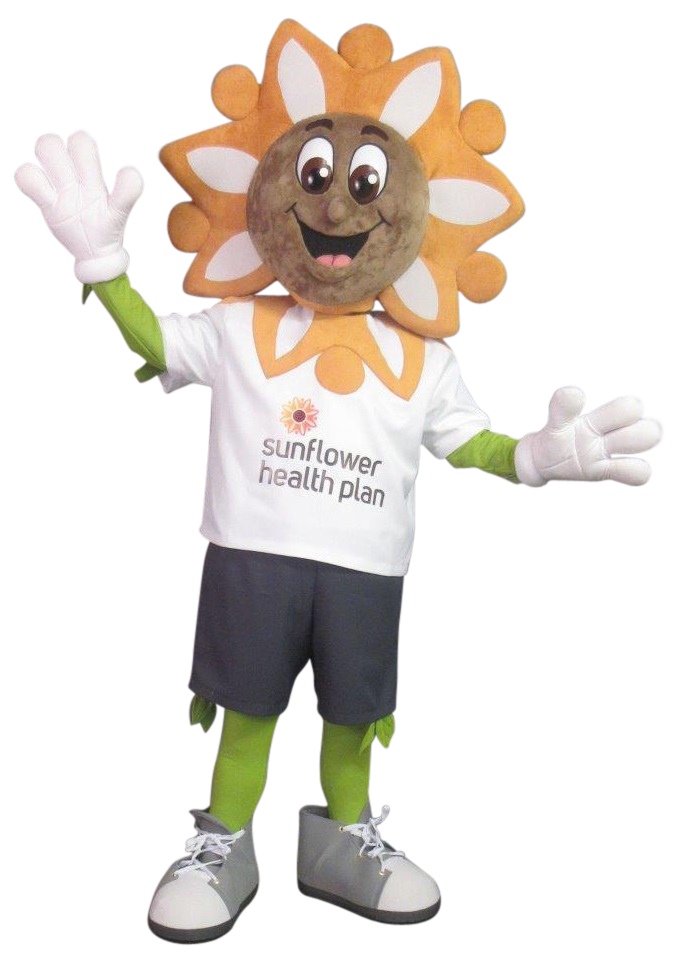 Initial sketch and final mascot of Sunny for Sunflower Health Plan
MORE HEALTH SERVICES MASCOTS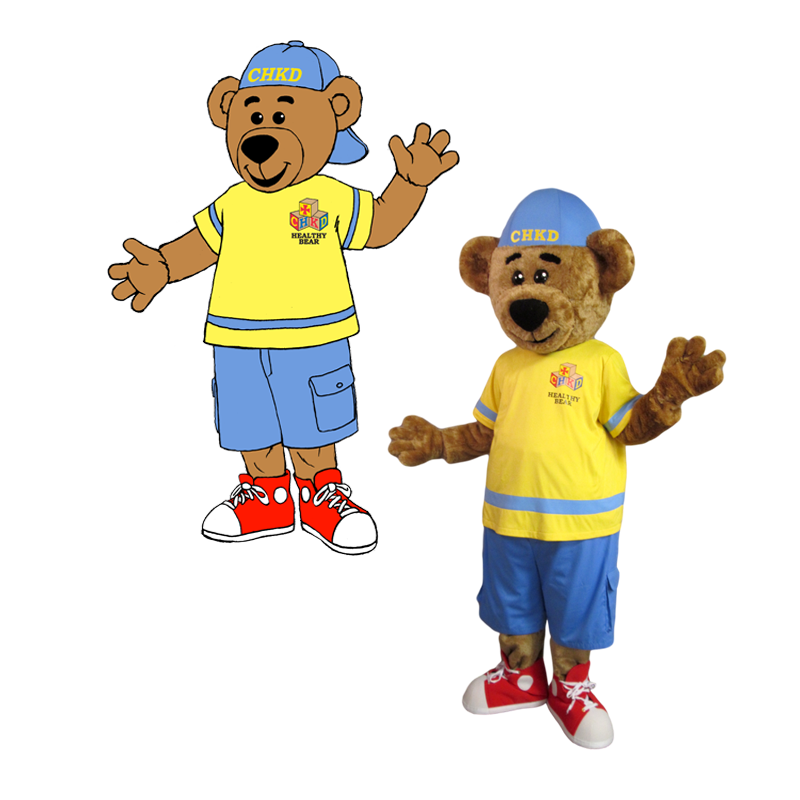 Children's Hospital of the King's Daughters – Healthy Bear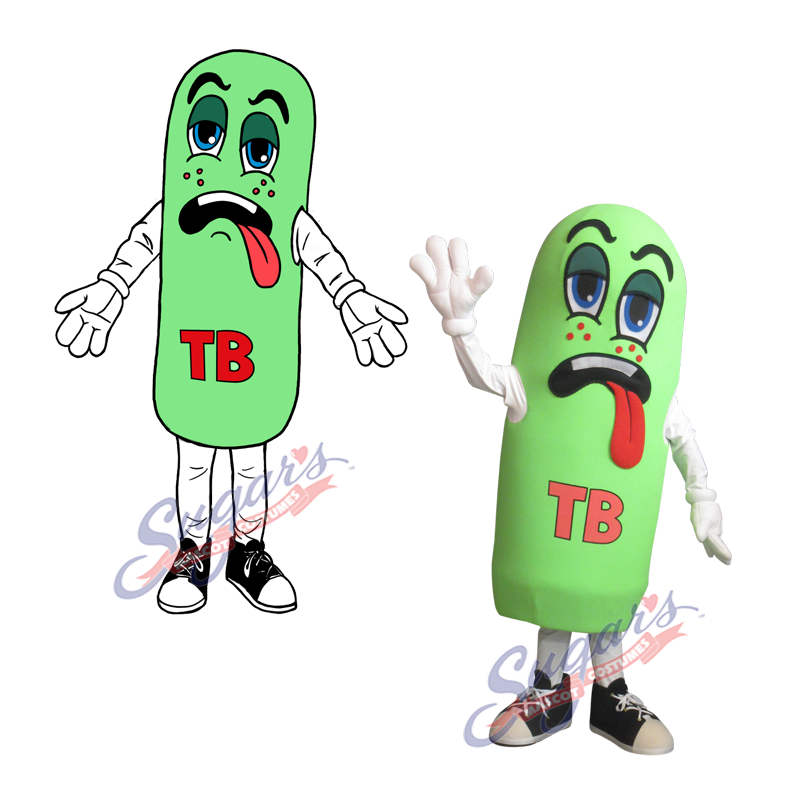 Muskoday Community Health Center – TB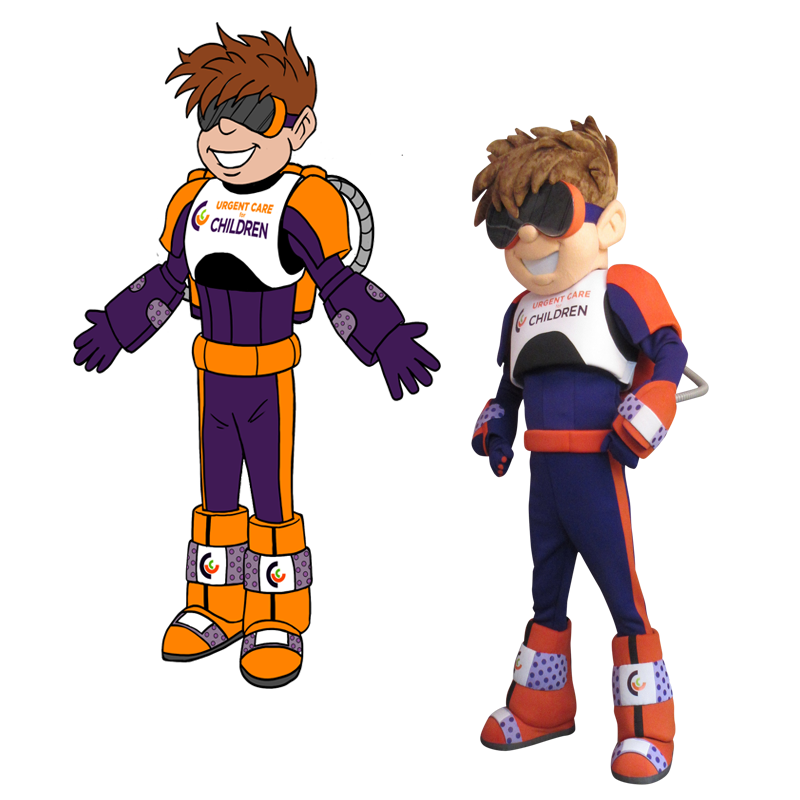 Urgent Care for Children – Bandage Boy
NEED MORE INFORMATION?
Sugar's Mascot Costumes has 35+ years making custom school mascots. We can get started with anything from a vague idea, to a mood board with photos from the Internet, to a fully realized concept. We're looking forward to bringing our unparalleled experience to the design and construction of your mascot.
If you are interested in getting a free quote or have questions about creating a custom mascot, please complete the following form.