It is not just the attention to detail which gives our character mascots heart, it's that twinkle in the eye and saucy grin which turn a Sugar's mascot into a crowd-pleasing, huggable mascot costume.
Just like any investment, it is important to do your research and planning to ensure that you get the most out of your character! Start with an idea, or no idea at all! Bringing your character to life can start in many strange ways… some may start with a graphic of a character or logo that is already used in branding, while others may begin with the crayon drawings of a child. Some clients have an existing mascot costume that they want redesigned or duplicated with only minor changes. Whatever the circumstances, contact us and we'll help you develop your ideas into a design that exceeds your expectations.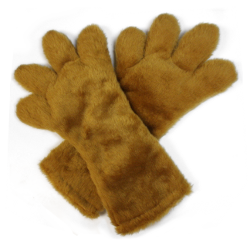 Furry Character Hands
Lightly padded and lined in cotton with a variety of faux furs available; paw pads and claws optional; machine washable.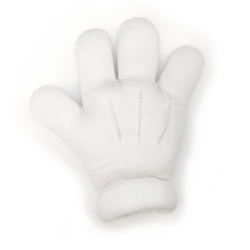 Cartoon Hands
Lightly padded and lined in cotton with three 'points' sewn on each hand; a variety of materials and colours available; machine washable.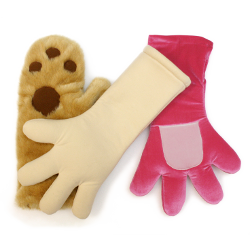 Customized Gloves
Need something special? We can create gloves for your unique needs.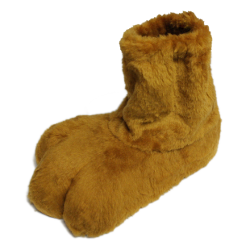 Animal Paw Feet
Oversized feet with a thick, yet flexible soling; performer wears their own shoes inside; can be made with many fabrics; claws optional; can be spot cleaned.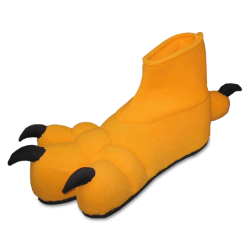 Mascot Bird Feet
Oversized bird claws with flexible & durable soling; performer wears own shoes inside with adjustable strapping system; talons and back-toe optional; spot cleanable.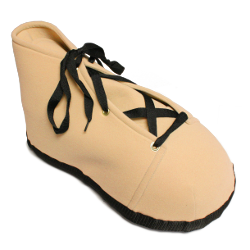 Mascot Shoes
Oversized feet with flexible, yet durable soling; performer wears own shoes inside. Variety of colours and any style can be achieved; removable machine washable covers.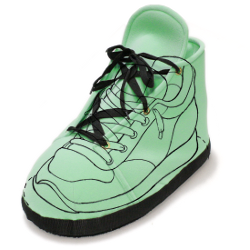 Sports Shoe Customization
Incredible flexibility and traction! Performer's own sneakers permanently installed into the soles allowing for greater grip with the ground.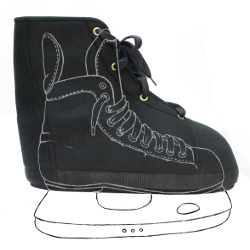 Skate Cover Shoes
Oversized skate covers built to look like mascot sized skates that perform as real skates; wear your own skates under the covers – they attach securely to your own skates for safety.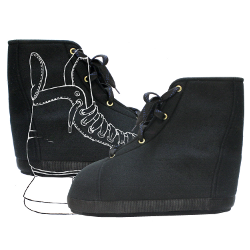 Convertible Skate Shoes
Oversized skate shoes are a great choice for those who would like to save the expense of ordering a separate pair of skate covers. These shoes have convertible soles to accommodate skates when needed and a regular sole when not needed.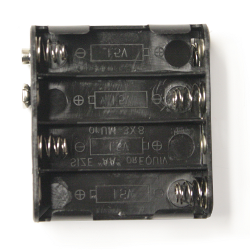 Replacement Battery Packs
Did you throw out the pack? Call us for a replacement.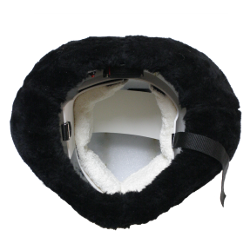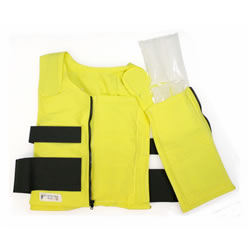 Cooling Vest
A cooling vest will keep you cool under many thick layers of fabric. The vests come equipped with four cooling inserts. These are "charged" (from liquid to solid), by placing in cold water for approximately 30 minutes, the freezer for approximately 25 minutes, or anywhere where the temperature is below 14˚C (57˚F). They provide a constant 14˚C (57˚F) temperature once they have changed from a liquid to a solid.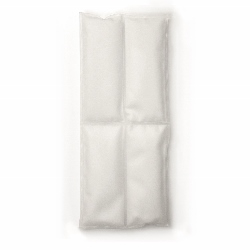 Additional Inserts
You may want to purchase spare inserts. This way you can keep one set "charged" at all times.
Shipping and Transporting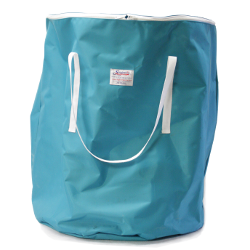 Mascot Carrying Bag
We recommend you purchase a mascot carrying bag for transporting your character to and from events. This will help him stay looking his best!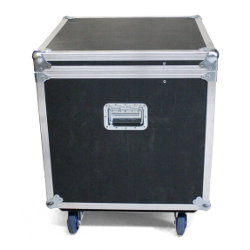 Mascot Shipping Case
Is your character in demand? Is he traveling all over the country? A shipping case is a heavy duty transport option for jet-setting characters!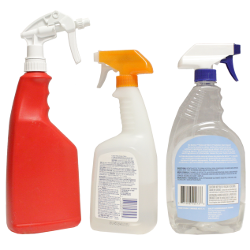 Sugar's Mascots Deep Cleaning Session
Your mascot comes equipped with his very own set of personalized cleaning instructions, however In order to preserve your mascot, it is highly recommended that Sugar's Cleaning & Maintenance Department professionally clean the characters, at least once a year.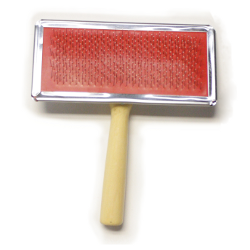 Brush For Fun Fur
We recommend you brush your mascot fur regularly, especially after washing.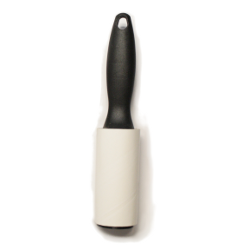 Lint Roller
We recommend you lint roll your mascot regularly to keep it looking clean and tidy.