We have earned our international reputation for producing quality, creative and user-friendly characters with excellence in both production and customer service!
As a small business, we appreciate input from our long-term production staff. Most of our employees have worked with us for many years, with an average experience of 15 years. Such a dedicated team ensures our long-term success. Our Canadian, Toronto-based & family-run company is proud to have retained some of the best in the industry for over 20 years!
To this day, each company, sports team and school mascot character is hand-crafted in our studio, to client specifications. With every labour of love, we grow and adapt our methods to the ever-changing needs of our clients. We are innovative, and on the cutting edge of new developments in the mascot industry – nearly always leading the way!
Why is Sugar's Mascot Costumes Different?
You will find us painstakingly honest and you'll be able to rely on that (but don't worry, we are always courteous, respectful and polite). Over our 30-year history we have produced a lot of very different mascots for Corporations, Sports teams, Educational Institutions, and governmental departments all over the world. We consistently grow and adapt our methods to the ever-changing needs of our clients and as a result we have developed a reputation for producing quality, creative, user-friendly characters. Giving back to the community on a regular basis is important to each of us at Sugar's Mascot Costumes but further than that it is important that we actively employ sustainable practices through the conservation of materials, research into origins of fabric and fibre before purchasing as well as our own refurbishment program for the needy. We are proud to say we reuse more than we recycle. We consistently meet deadlines, and we stand behind our work with a Lifetime Warranty. Our mascots are made to last, so with proper maintenance and storage, this mascot will last a good 8 to 10 years. However, you should note that we are proud to have characters that have been in circulation for over 20 years now!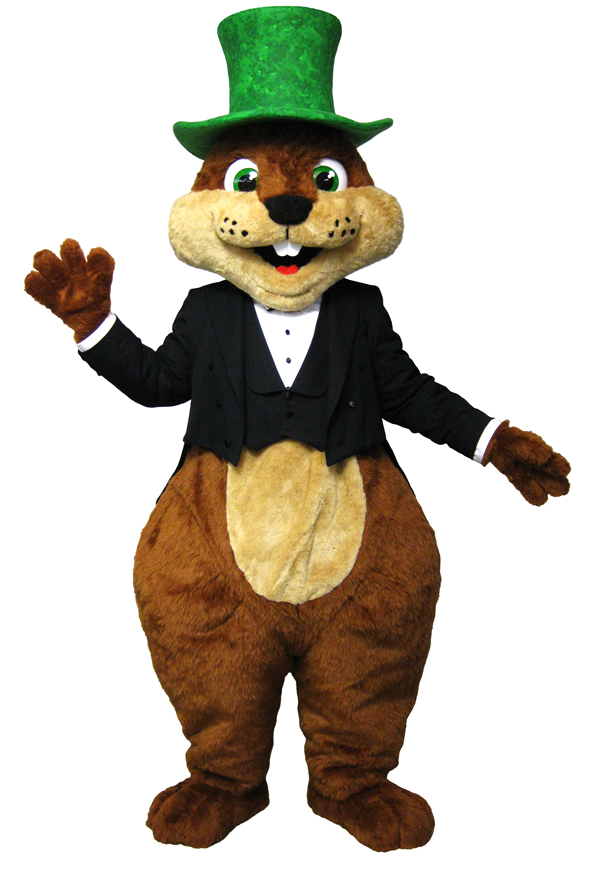 Our Vision
Being known as the benchmark in mascot creation, with quality, excellence and imagination. If money, time or location weren't an issue, all customers, employees and service providers would aspire to work with Sugar's Mascot Costumes – just to say they did it! Mascots with heart… we mean it.
Accountability
We are accountable to and responsible for people, projects, systems, finance and ourselves. In short, we are producers of our own situations.
We are able to see the big picture. We plan and have faith in our future.
We conduct our business in an ethical manner, demonstrating integrity and authenticity.
Client Passion
We value passion, performance, achievement, competency, and enthusiasm.
We focus on the needs of our customers, providing a high-quality product and service excellence.
We care about the choices of our clients and will always help educate them… even if it hurts.
Creativity
We encourage self-management, initiative and thinking outside of the box.
We are progressive, ambitious and risk-taking.
We value creativity based on life experience and the creativity of fresh thinking.
We value growth and learning, education and experience; we support the passing of knowledge onto others.
Enthusiasm
We value the pursuit of perfection in everything we do.
We provide a sensitive and caring work environment. We are compassionate and considerate, respectful, accepting and trusting.
We support the community and good causes worldwide, and we encourage others to do the same.